About Us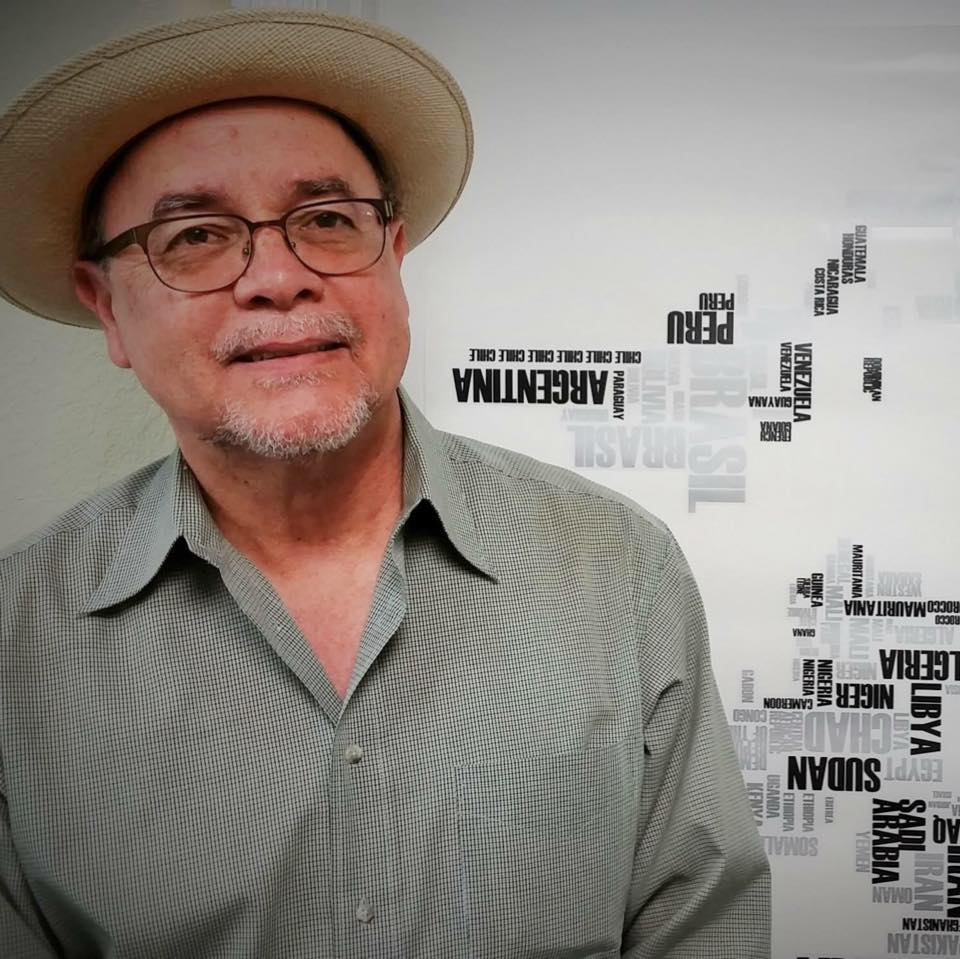 Our Founder
Peter Maximilian HM, Multicultural Linguist
Peter is the founder of TESOL-EDU and the ICLA Curriculum. He has been teaching, training and developing language students for over 30 years. With a definitive focus on the Communicative Approach (CAT), as per the ICLA Curriculum (the 1st ESOL curriculum in the USA to be used for accreditation purposes that does NOT use a textbook series, in 2002 & 2005 by ACCET), Peter has excelled as an educator that stresses the importance of not using a book series to guide teachers and students when acquiring a new language. He has implemented the CAT approach for a number of institutions and has been a LAT-TESOL "Certificator" for over 20 years. Peter studied languages at Florida Atlantic University, where he received his Bachelor of Arts Degree in Languages and Linguistics. He then completed his Master of Arts Degree in the Spanish Language and Applied Linguistics at the University of Florida.  Peter resides in South Florida with his family and beloved chihuahua, Doe.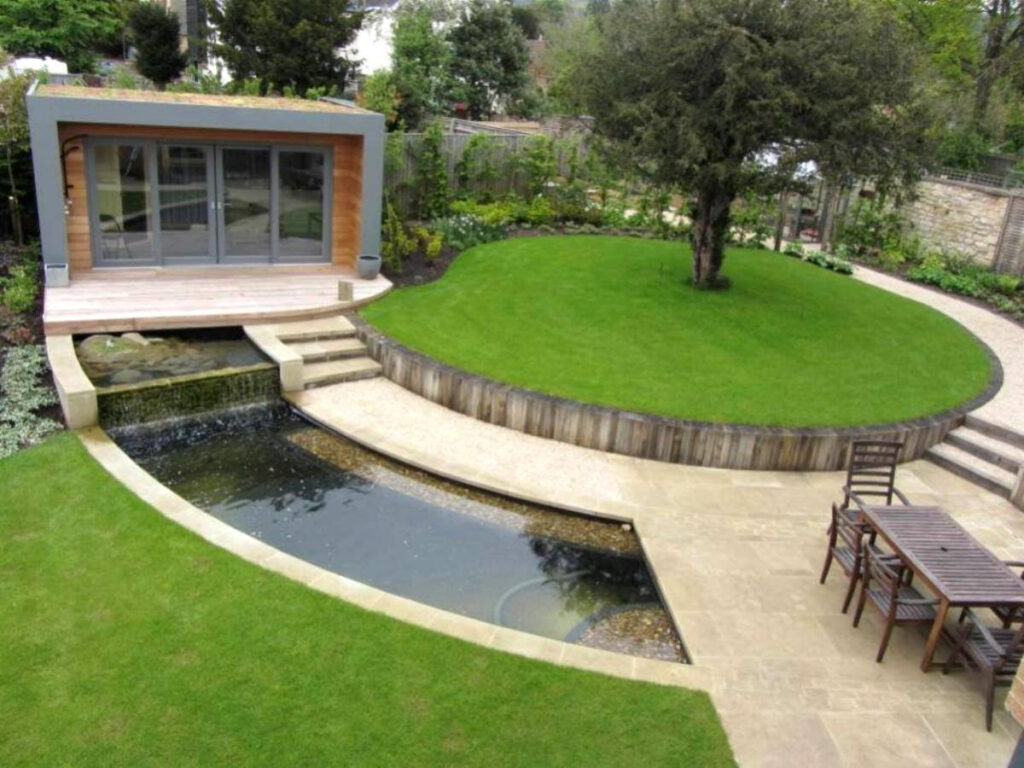 Our Story
TESOL-EDU Services was founded on the belief that every student has the ability to acquire language via non-academic means.
The foundation of TESOL-EDU Services is ICLA (International Concepts in Language Acquisition), which was initiated as a private language business while Peter Maximilian HM was a graduate student at the University of Florida in Gainesville, FL, USA, in 1983. Alongside Alenka Horn-Muller, the ICLA Curriculum was subsequently used to establish The ICLA Culture & Language School in Hollywood, FL (1990-1996). In 2000, The ICLA Curriculum was implemented at a small language school in Fort Lauderdale, FL and it was utilized to accredit and re-accredit TLA in 2002 and 2005.* In September of 2006, TESOL-EDU was established out of Melbourne, Florida, with a redefined focus on Teacher Training and TEFL Certification. The courses and practicums are founded on first-hand, field-tested, and quantifiable experiences which include immersion residency in Asia, Europe, and the Americas.
*The school, TLA, was accredited by ACCET and thereby endorsed by the US Dept. of Education.

TESOL-EDU features the definitive LAT-TESOL courses under the auspices of The ICLA Curriculum©. ​The ICLA Curriculum presented the first validated ESOL curriculum in the USA that does not use a textbook series to guide the teachers and their students.